Meditation Challenge – Level II Wheel of Success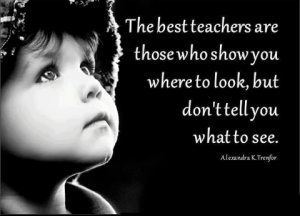 This second level mindfulness course creates an opportunity to deepen (or establish) your mindfulness practice as well as refresh the basics if you have already embarked on mindfulness and meditation practices. Each evening will have you experience mindfulness meditation practice. We will expand on the basic mindfulness skills by exploring the ways we can and do make meaning of our world: our subsequent processes of responses and reactions to all we encounter. The model we will explore can be found at this link: Wheel of Success . The Wheel of Success is the basis of my book Success is Simply Spiritual, which has been endorsed by psychologists, Psychology Lecturers and leaders in the personal transformation field such as Dr John Demartini.
The information provided in these seven sessions relates to mindfulness and may be useful to anyone of any cultural and spiritual belief system: If you practice other methods of meditation (or prayer) this training is likely to enhance your experience. This is not a therapy group. However, you may find your participation to be therapeutic in nature. Support is available in between weekly sessions for questions and concerns by phone or email.
If you are interested in attending I ask that you commit to attending all 7 sessions. I  currently only open up 6-8 places for this course as room space is limited. To ensure your commitment I ask for payment in advance to cover the entire 7 week course. A workbook/journal folder will be provided for you to keep which will include references and links to useful resources. This fee is not refundable through non attendance once the course has started to ensure your commitment to your place.
For current course dates or to organise a course for your group please contact me here.