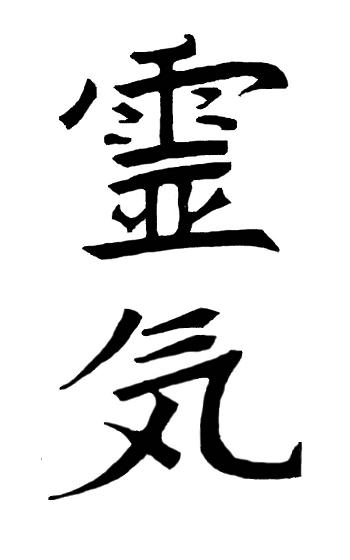 "Reiki is a spiritual practice and healing art.
Reiki, as we know it today,  began in the early 1900s. It is recorded that through study, research and meditation a Japanese man, Mikao Usui, had an experience of empowerment that led to the development of Reiki as a healing system. Usui devoted the rest of his life to practising and teaching this art of living and healing." Reiki Australia
Jen is a Reiki Master Practitioner and had been practicing Reiki Usui Method of Natural Healing since completing Levels I and II in 1996. Jen went on to complete Reiki Master 3a training in 2014.
Reiki can be a wonderful adjunct to psychotherapy and counselling as well as a stand alone holistic therapeutic service. Reiki has been empirically researched with many positive results in enhanced physical, mental, emotional, and spiritual well-being. The Reiki practitioner has been attuned to simply be a channel for the recipient to access their own innate healing ability.
Jen offers individual Reiki treatment sessions as well as psychotherapy and counselling. Jen has successfully been able to integrate Reiki with psychotherapy at her clients requests. Ethical Reiki practice means that Reiki will only be used in sessions at your request. If you would like to know more about how Reiki can be incorporated in your therapy session with Jen please contact her here.